Following a trend that has been exploding all across the greater Boston area, real estate in Somerville has quickly become a hot ticket. And it's not just M.I.T. students looking to rent apartments: home, condo and commercial property sales have been on the rise as well. The ever increasing demand for the area is easy to understand; Somerville combines the lush, greenery of more suburban type areas with the cosmopolitan flair of big city shopping, dining and cultural activities. As such, now very well may be the perfect time to explore selling property in the area.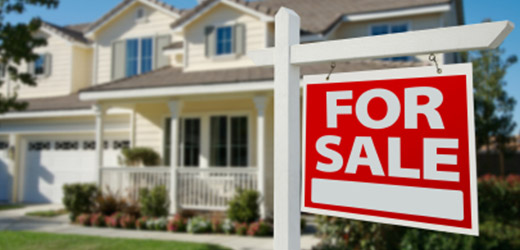 With Somervillepads.com it's easier than ever to make that sale. How so? This website employs state of the art algorithms to help sellers search through and find dedicated real estate agents or buyers while also supplying users with the most up to date information about the local market. As part of the largest such web portal in the area, Somervillepads.com attracts thousands of top-notch area real estate professionals as well as those interested in purchasing properties, and more are adding themselves to the fray every day. The seller of property is in the driver's seat; with this portal, he or she can employ his or her own desired criteria in the search for the right kind of agent or buyer to sell everything from single family homes, condominiums and multifamily buildings to commercial properties.
Ultimately, this portal is more than the sum of its parts: it harnesses the interactivity of the current technological landscape to match real estate professionals with properties they can feel passionate about. These are people who are not only exceptional in their field, but truly committed to Somerville itself; as locals, they are as much a part of the community as the property owners they represent. Every step of the way—from market appraisal to comparing agencies—can be easily managed, significantly shortening the amount time it takes to make the sale. What's more, Somervillepads.com work with a local team of professionals able to help guide sellers through the process.
To ensure the quickest and best results in the sale of property in Somerville, be sure to check out Somervillepads.com. No other service is as convenient or effective as this one.
Contact a Local Sales Agent