Search Homes for Sale in Somerville, MA

*Results will be displayed on bostonpads.com
Featured Homes for Sale in Somerville, MA
View All Homes for Sale in Somerville, MA
Buying Real Estate in Somerville MA
Somerville has everything you could possibly want in a community. This unique city, located just three miles from downtown Boston, has the perfect combination of suburban convenience and big city culture! Year after year, enthusiastic property buyers set their sights on Somerville as both a place to call home and a reliable place to purchase investment property. With historical roots that date back to the 1700s and a wide variety of both traditional and modern single-family homes, investment properties, apartments, and condos, Somerville has a little something for everyone.
Today, Somerville is home to some of New England's finest restaurants, bistros, bars, and music venues. The area is also known for its stellar public schools, established network of public transportation, and thriving shopping districts! Davis Square is conveniently located in West Somerville and has loads of nightlife, boutiques, cafes, and other big city type establishments. If you love independently owned businesses and strolling through quaint downtown areas then you'll love Davis Square. Assembly Square, on the other hand, grants Somerville locals easy access to major chain stores and discount outlets like TJ Maxx, Staples, Kmart, Sports Authority, and more.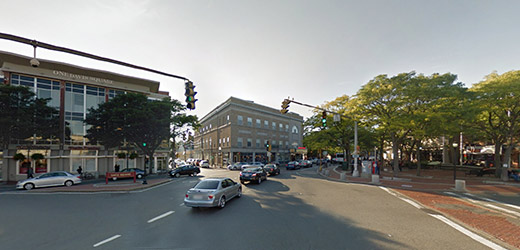 Buying property in Somerville can be overwhelming because there are many incredible options and opportunities to choose from, but here on Somerville Pads we make finding your dream home as easy as surfing the web! Right here on our incredible real estate portal you'll find plenty of listings from potentially hundreds of different Somerville based real estate agents. Just think of our website as a community meeting space where motivated buyers have the opportunity to connect one-on-one with local real estate professionals. We make it easy for you to filter through different types of Somerville real estate listings by narrowing your results based on size, location, amenities, price range, and more. You can even view full photo albums for each property and contact the listing agent directly on our site if you find a property that you're interested in.
Somerville is a gorgeous place to call home, and we at Somerville Pads are passionate about making the property-buying process as easy and as fast as possible. Don't procrastinate on finding your dream Somerville property. Get started finding the home you've always wanted today by browsing through our incredible selection of properties for sale in stunning Somerville!
The Steps to Purchasing a Home
Sign-up for property updates for a better Somerville property search, where you can automatically receive personal listings of Somerville properties by email. Our system compares your criteria against new Somerville listings daily, so you will always be up to date on the newest Somerville MA listings.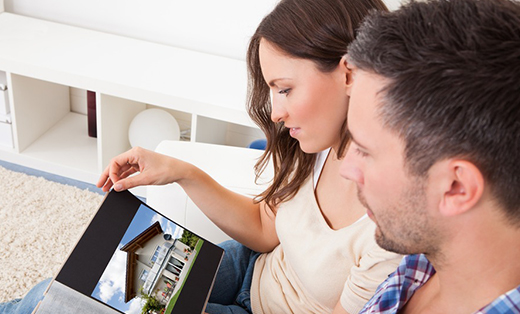 The first step is to check your credit score and create an itemized budget of your living expense and current assets / savings in order to be approved for a mortgage and put down a deposit on a home. Take into account the extra costs and responsibilities that go along with owning a home such as maintenance, repairs and landscaping care. After you've figured out how much your can afford, contact a home loan expert to get pre-approved and understand all your loan options, closing costs and other fees.
Working with a knowledgeable agent found on Somerville Pads, will give you the advantage of navigating the complexities of forms, financing, inspections, pricing, marketing and neogtiating with a professional who know the community and much more. Working with a local agent will give you the best experience with the financial and emotional decision of buying a home.
Make a comprehensive list of features you want in a home and how much space will be required to fit your lifestyle. Think about the neighborhood you want to live in, the types of schools in the area, the length of your commute to and from work, and the convenience of local shopping and amenities.
Your real estate agent will work to negotiate the best a viable offer based on a comparative market analysis. A comparative market analysis report assists with creating an offer based off of other properties recently sold in property area. The market analysis is critical in helping you create the most effective pricing and offering strategy to secure the Somerville, MA property with an agreement.
It is very important to consider a home inspection before closing, as it ensures a property's overall condition and structural soundness. Understand all the closing cost involved with your agent and home loan specialist which may include a down payment, appraisal fees, attorney fees, inspection fees,title fees, and any points bought to buy down your interest rate.
Stay in contact with your agent for continued communication and follow ups when necessary. When you develop a strong relationship with a professional agent, they can provide you with valuable real estate information and recommend the best services like insurance, contract work, interior design, plumbing, electrical work, snow removal, and more.