Search Homes for Sale in Somerville, MA

*Results will be displayed on bostonpads.com
Featured Homes for Sale in Somerville, MA
View All Homes for Sale in Somerville, MA
Homes for Sale in Somerville MA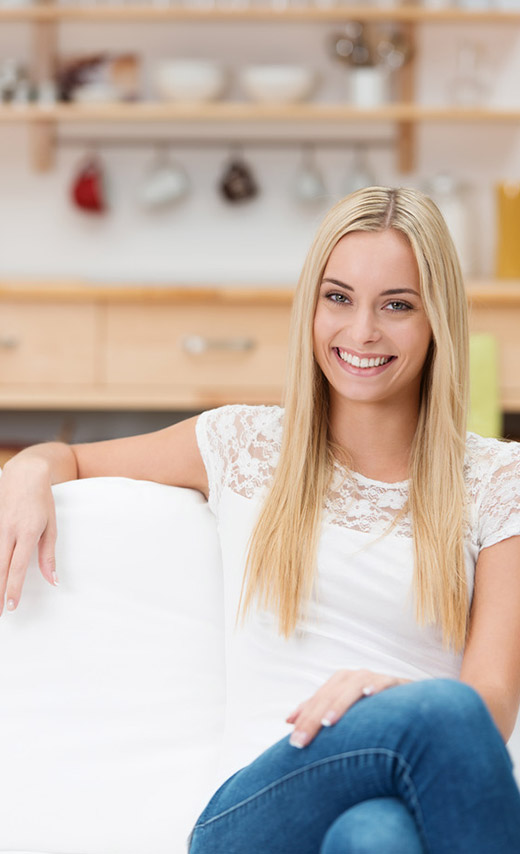 Somerville is quickly becoming one of the most popular cities in the Greater Boston Area, with a unique charm you won't find anywhere else in the country. In recent decades, Somerville, which was one of the birthplaces of the American Revolution, has been reborn as a hub of artistic activity and culture, giving it a distinctive character all its own. If you've been considering buying or selling a home in this increasingly desirable city, it's important to work with a local real estate expert who knows the market and will help you find the perfect location for you. Somerville Pads, the internet's most comprehensive collection of real estate resources, is here to help with connections to some of the area's most trusted real estate professionals, in addition to being connected with a database of over 124,000 units throughout the Boston and Greater Boston Area.
Whether you're looking for apartments for sale, single-family homes, or are putting your own property on the market, Somerville Pads is your one-stop portal for real estate information for this outstanding location. Their real-time collection of real estate listings, powered by the immense Boston Pads database, gives you access to information you won't find anywhere else. With dozens of real estate professionals adding their own home and apartment listings every day, you'll be sure to find a place you'll love.
Somerville Pads is much more than a collection of listings. On this website, you'll also find local real estate professionals with a deep understanding of the local market who can help you find exactly what you're looking for. These agents provide a complete selection of real estate services, from helping you sell a home quickly to helping buyers find the Somerville home they've been dreaming of.
Start browsing this amazing collection of resources and find a home in one of the Boston Area's most charming cities today.