Contact a Local Somerville Agent
The real estate agents on Somerville pads are always here to help you with all your real estate needs. If you are searching for apartments or homes, purchasing investment property or scouting condo listings, the agents on this portal agents are excited and ready to help find you the solution to your Somerville real estate needs. Contact a local agent today by phone or email.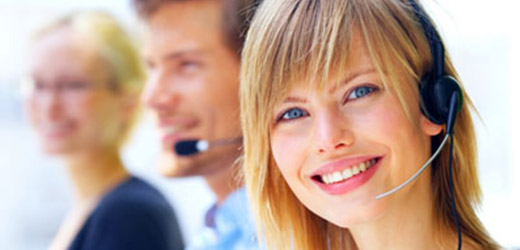 Call an agent today (617) 208 2172 for immediate assistance with finding an apartment!
Recently Listed Somerville Apartments