Find Your Perfect Apartment
If you're looking for a conveniently located city with its own unique character, historical interest, and an exciting variety of things to see and do, then look no further than Somerville. This small city is known for being one of the flashpoints of the American Revolution, as well as one of the most interesting and desirable cities in the Greater Boston Area. Since so many people love its network of squares, the entertainment options, and selection of apartments, Somerville Pads is proud to offer the most comprehensive collection of local real estate resources on the web.
Whether you're a tenant looking for an apartment to rent, a property owner searching for the perfect renter, or want to buy a home in this beautiful city, Somerville Pads has everything you need. Through the Boston Pads database, the largest real-time collection of real estate listings in New England, this website features a vast amount of local Somerville apartments and properties, with more added by local real estate professionals every day. On Somerville Pads, you'll find experts who will help you find the perfect apartment or home, and provide tenant-matching and property management services for landlords with vacancies to fill.
Somerville is a diverse and eclectic area, situated adjacent to Cambridge, conveniently close to Tufts University, Harvard, and many of the area's other top educational institutions. Several bus routes, as well as the red, green, and orange T lines, provide access to the rest of the Greater Boston Area, making Somerville an ideal location regardless of where you work in the city or the suburbs. In Somerville, get immersed in the small business activity of Davis Square, sample from the dozens of ethnic restaurants, and take in the huge variety of activities the city has to offer.
Start browsing Somerville Pads' immense collection of real estate listings now – you'll be sure to find a place you'll love to call home.
Search for an Apartment for Rent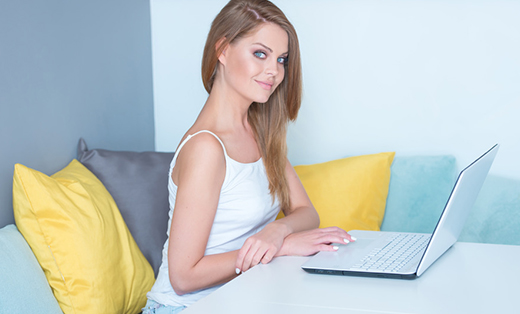 Recently Listed Somerville Apartments