Search Condos for Sale in Somerville, MA

*Results will be displayed on bostonpads.com
Featured Condos for Sale in Somerville, MA
View All Condos for Sale in Somerville, MA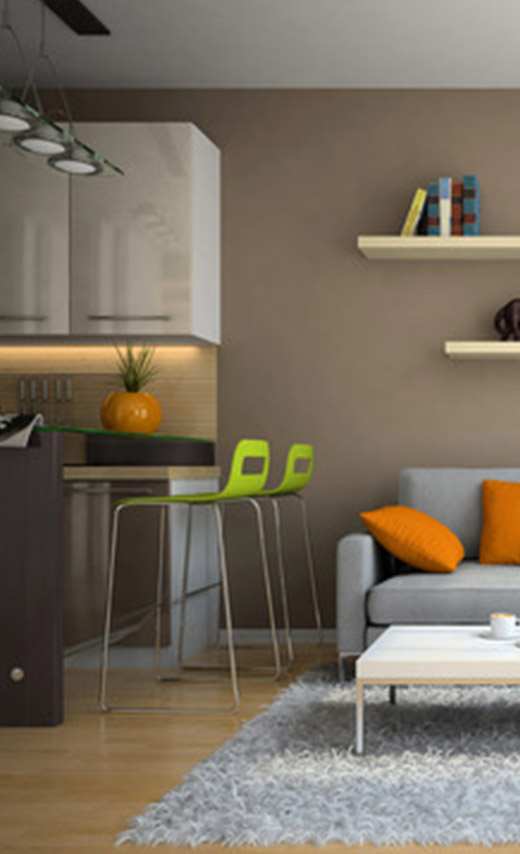 Like all of the greater Boston area, real estate in Somerville has been witness to an unprecedented explosion of new development and almost feverish activity. The area has seen a boom in construction and renovation of condos, matching an ever-growing demand for the amenities, convenience and excitement of city living. Located near the center of city and in close proximity to numerous higher educational institutions—including Harvard and M.I.T.— Somerville provides a unique blend of architectural grace, local flair, cosmopolitan sophistication and suburban style comfort. This is certainly why those looking to purchase a condo are looking here.
But what's the best way to find one? With the most comprehensive and extensive database of listings in the area, Somervillepads.com allows buyers to streamline their search of condos throughout Somerville. Part of a network that lists over 124,000 properties throughout the Boston area, this web portal allows potential buyers to sift through a vast amount of listings based on their desired specifications. This means that those looking for condos can search based on how much they're willing to spend, the amount of bedrooms and other amenities they're looking for as well as geographic location. By optimizing the search in this way, Somervillepads.com places the prospective condo buyer in the driver's seat of this exciting process.
While there may be other search engines and real estate web portals, none are as focused or committed to the local community as this one. Only listings from reputable property owners, realty firms and real estate agents are posted here, so users know that they're put in contact with those who are truly trustworthy and have integrity. Furthermore, given the scope of this real estate portal—there are listings for approximately 3,900 different kinds of properties and rentals in Somerville alone—the ideal condo is bound to pop up. Never before has so much helpful information and opportunity been as easily accessible, and never has the search been as customizable by the user.
Simply put, with Somervillepads.com, the process of finding a condo in Somerville is easier than ever before. By providing a massive wealth of information in an accessible and easy to use format, more and more buyers are turning to this web portal for help in finding their next home.