List Somerville Apartments by the Room
Do you struggle to rent out Somerville apartments at the best possible pricing? Do you sometimes find it challenging to procure tenants at all? Factors like the time of year, and marketing strategy, can have a huge effect on your rental income. With Somerville Pads, you can optimize your rental price points, digital marketing, and more to make more money with far less effort. We can take hours of tedious marketing tasks for you and reduce it to a single simple process. With just a few clicks on your part, Somerville Pads can list Somerville apartments by the room to improve your potential returns from 10 to 30%. We can also list short-term sublets to fill vacancy gaps, improve your digital reach, and use real-time data to help you set the right rent price on Somerville apartments. We know how to rent properties in Somerville!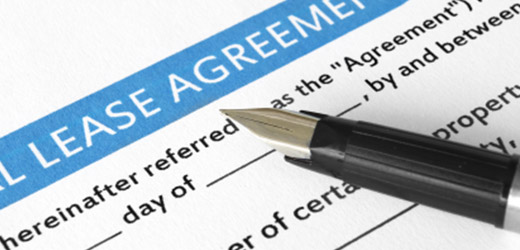 When you list Somerville apartments by the room, our roommate-matching service scans the full profiles of apartment-hunters in our massive roommate database. We send your listings directly to potential tenants whose budget, move-in date, lease length, and lifestyle factors like pets and cars, match your listing. If the apartment already has tenants, with just one empty room, we can find you a new tenant who will fit right in. If you have entire empty units, we can pool compatible roommates for them. Plus, our system supports Somerville sublets – that way, short-term vacancies won't spring any more leaks from your bank account. We are here to lend a helping hand to both you and your tenants so that you remain full no matter what the circumstance!
On top of our cutting-edge roommate-matching technology, we also have the largest real-time rental database in the Greater Boston Area. The Boston Pads database contains thousands of listings that are refreshed seven days a week. With Somerville Pads, that data is at your fingertips, so you never have to worry about setting too low of a rent on your listing and missing out on valuable income, or setting too high of a rent and struggling to find a tenant.
The Boston Pads database also offers instant marketing services to over 100 locations on the web. That includes more than 80 locally optimized websites that get better aggregate web traffic than any comparable local listing services, social media pages on platforms like Facebook and YouTube, and automatic syndication to national platforms like Craigslist, Zillow and HotPads. We leave no stone unturned to find you, reliable tenants, fast! We can even hook you up with expert assistance from a certified real estate agent when it comes time to fill out move-in paperwork. Consider us your complete end to end solution to all your apartment leasing and roommate matching services.
In Somerville Pads, you'll find cutting-edge technology developed by experienced real estate professionals to make your job easier and let your profits soar. That way, you can focus on maintaining your properties and keeping your tenants happy. Get started now by filling out the form below!
Contact the listing hotline at (617) 208 2197 for immediate assistance with listing your apartment for rent.