Over the last decade or so, Somerville has quickly become one of the most sought after places to live in greater Boston. Conveniently located a mere four miles from downtown, providing easy access to the MBTA's Red Line and close to a number of the world's most prestigious academic institutions, including M.I.T. and Harvard, it's easy to see why so many renters are seeking apartments in this area. For landlords and property owners, it's an equally exciting time; there seems to be a limitless pool of potential tenants, both private and commercial, clamoring for spots. But what's the best way to fill vacancies and find the right folks to manage property? Both of these essential services are made much easier with SomervillePads.com!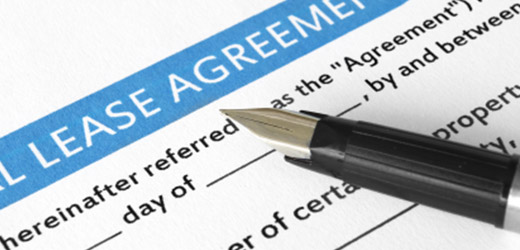 When realtors or landlords post rental listings on this web portal, they become part of the largest real estate database in the Boston area, and, as such, literally thousands of potential occupants are able to search through and find them. What's more, since SomervillePads.com allows users to filter search results based on their desired specifications, only worthwhile and serious candidates looking for available apartments or properties will get in touch. Furthermore, this web portal helps market available units and optimizes online visibility for every available listing, essentially making sure that the right prospective tenants are matched with the right properties.
Beyond filling occupancies, since this is a portal that connects all types of real estate services, landlords can also use SomervillePads.com to find the most dedicated and qualified property management services in the area. Since this portal has established itself within the local Somerville community, it works with only the most reliable and effective professionals in the field. These are people that will know exactly what kind of maintenance is needed and whom the best contractors are to hire for any necessary repairs. In addition, SomervillePads.com helps landlords find efficient and completely accurate financial management for their properties.
Always growing in scope, SomervillePads.com is simply the best and most comprehensive real estate portal in the area; as more and more landlords and realty services are seeing every day, this web portal's optimized and unique approach sets it far above the competition.
List Your Apartment for Rent
Contact the listing hotline at (617) 208 2197 for immediate assistance with listing your apartment for rent.