How Much Rent Can You Afford?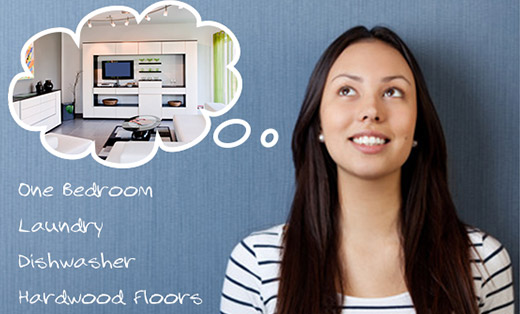 Living in Somerville offers an incredible array of benefits, from an endless variety of cultural events and a unique historical character and an incredible selection of rental homes and apartments to choose from. If you've been considering moving to one of the Greater Boston Area's most popular cities, figuring out your price range before you start searching real estate listings can narrow down the options. As part of their comprehensive collection of local real estate, Somerville Pads offers some guidance on calculating the amount of rent you can afford to pay.
A good rule of thumb is to spend no more than 33% of your monthly income on housing expenses. An easy formula is just to divide your annual pay by 36 – the number you get is your maximum housing budget. Landlords will also want to see that you make at least three times the rent amount before they approve your application, or that your share won't be more than a third of your pay if you're sharing with roommates.
However remember that "housing expenses" includes more than your rent – you also need to include utility bills, parking, transportation, and other fees to get a picture of the true cost of any apartment. If possible, ask people who live in the same area about their power and heating bills to make sure you can afford it.
Also, factor in your lifestyle when establishing a budget. If you enjoy spending most of your time out on the city, perhaps you should look for a less expensive rental so you can afford to do more of the things you love. If you enjoy a quiet evening at home, though, it makes more sense to get the most comfortable place your budget will allow.
Once you've set a budget, visit Somerville Pads online and start browsing their amazing inventory of real estate listings from all over the city. You'll be sure to find a place you'll love to call home.
Calculate Your Rental Cost
Recently Listed Somerville Apartments