Somerville Parking Spaces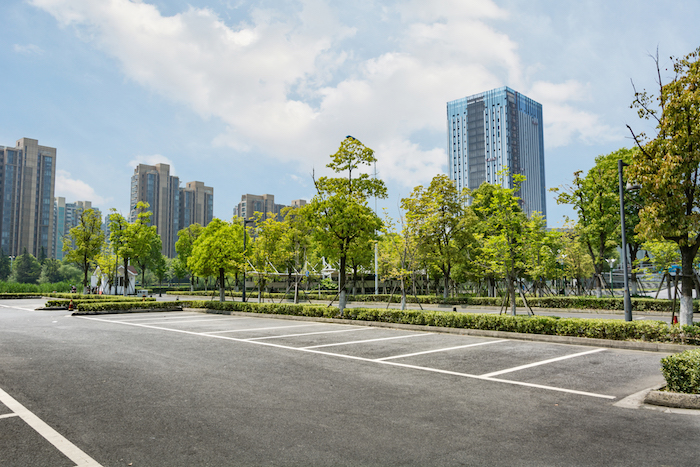 Charming and quirky Somerville, just a stone's throw away from Cambridge and Boston, draws all types of people. Included among them are many car owners! In fact, as many people in the Greater Boston Area know, it can be nearly impossible to find a parking space in Somerville. That is why some Somerville residents who drive rent a parking space. Instead of circling the block late into the evening searching for street parking, why not treat yourself to a parking space that is yours alone?
If you are ready to eliminate a major time suck from your daily routine, Somerville Pads can help. After all, we are the premier online resource in the region for all real estate needs in Somerville. That means we strive to offer every service imaginable that will help you move and settle into a new home in Somerville. We have gone out of our way to include reliable and friendly parking space specialists in the Somerville Pads network of real estate professionals. With their help, there is no reason for you to dedicate hundreds of hours a year to the fruitless search for street parking in Somerville. Instead, just fill out the simple contact form below. A specialist will be in touch promptly to help you find a parking spot available to rent just steps away from your Somerville rental. It is just one more way that Somerville Pads is there for you as you put down roots in this eclectic and bustling neighborhood!
Recently Listed Somerville Apartments